Buying or Leasing a Luxury Car in Naperville, IL
Luxury Car Buying Guide for Drivers in Naperville
Buying a new vehicle can be stressful, especially when you're considering between the many prestigious luxury car brands offered to Naperville area drivers. Whether you're considering a brand new Maserati or Alfa Romeo, or a pre-owned Audi, BMW, Jaguar, Mercedes-Benz or other popular luxury make, you'll want to be sure you're going to love your luxury vehicle. Make the most out of your decision and choose to get behind the wheel of a sophisticated vehicle with help from our luxury car buying guide and the experts here at Naperville Italian Motorworks.
Important Things to Consider
Before committing to a luxury model, there are a few important things to consider before signing on the dotted line and driving away behind the wheel of your new Maserati through Downers Grove. First off, consider the price. When you're shopping for a luxury sedan or SUV, you ultimately get what you pay for. High-end performance, plush interior design, and the latest tech features are all things you can enjoy but realize they do come at a cost. If you demand the latest and greatest, perhaps leasing a new Maserati or Alfa Romeo will best serve your needs. However, if you want real ownership of your car, financing your luxury may be the right choice. Like a fine wine, luxury cars can sometimes become more desirable with age, so if you'd like to envision your future self driving a vintage Maserati, financing is certainly your best option.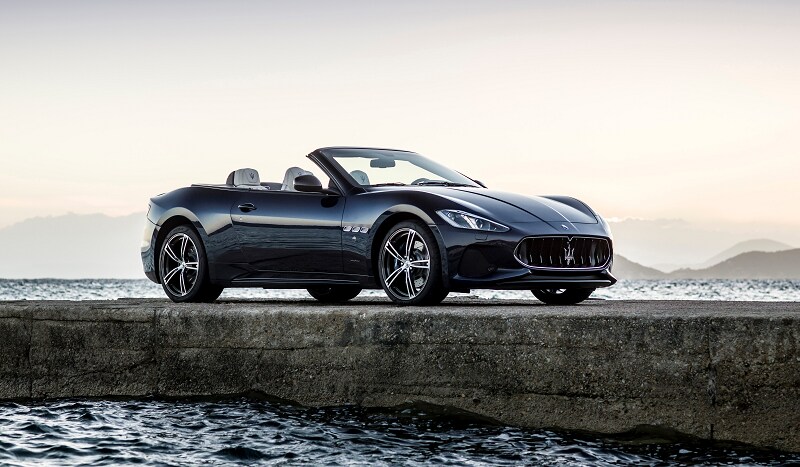 Secondly, analyze your lifestyle and determine what it is you plan to be doing with your luxury model near Aurora. If you're an outdoor adventurer who likes to spend their time frolicking through the forest and traversing across uneven terrain, you'll want to make sure your luxury model has adequate cargo space and enough ground clearance to help you make your way over those treacherous rock paths with ease. However, if you'd prefer a car just for turning heads while you drive through town, perhaps an exotic sports car is more your speed.
Now that we've established a few things to consider, let's dive into what you different types of luxury models you can expect to find on our lot here at Naperville Italian Motorworks.
Find a Luxury Vehicle in Naperville That's Right for You
Unless you know what you want, searching for a new vehicle can be quite daunting. Here at Naperville Italian Motorworks, we maintain an elegant selection of sophisticated luxury sedans, SUVs, and coupes that each offer something unique for drivers in Plainfield. Depending on your needs, it's important to determine which model is right for you and your upcoming adventures.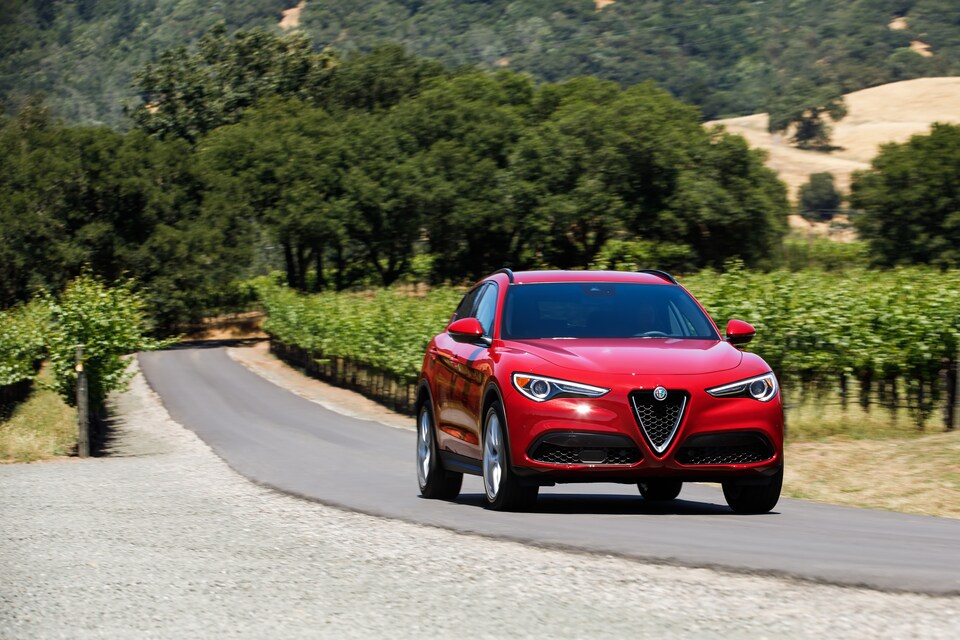 Remember that when buying or leasing a luxury vehicle, many will require premium fuel, so luxury vehicles with a more moderate and fuel-efficient powertrain can often be much easier to maintain than powerful sporty cars like the GranTurismo. Whether you're seeking thrills or practicality, our luxury car inventory has a great selection of vehicles that can accomplish both with style and ease.

Available with all-wheel-drive, most luxury models featured on our lot are equipped to handle an array of adverse weather and road conditions at the very baseline level. Even if you're not looking for an off-road ready vehicle, our selection of premium luxury sedans and SUVs has what it takes to get you where you need to go safely and on time.
Utilize Our Expert Staff Team Here at Naperville Italian Motorworks
Equipped with a variety of robust powertrains, innovative technology features, and advanced safety systems, our lineup of luxury Maserati and Alfa Romeo models is hard to choose from. That's why we offer our customers from Aurora and beyond with access to our dedicated staff team when they need it most during the search for their next vehicle. Choose to optimize your car-buying journey this summer by imploring the help of our associates to best settle on a luxury vehicle that speaks to you. Whether you have an idea of what you want or you're struggling to determine which vehicle best suits your needs, allow our staff team to aid you in finding a luxury model that's everything you've ever wanted and more.
Embark on the Journey of a Lifetime with a Luxury Model in Naperville
When done correctly, car-buying is extremely satisfying. Especially when you research, find, test drive, and then ride away behind the wheel of a luxury model that you found, that feeling is hard to replicate. To learn more about the process and to enlist the help of one our associates here at Naperville Italian Motorworks, contact us or visit us in person today to get started on finding a luxury model that's right for you!